Explore the Ocean
Anton Hallmann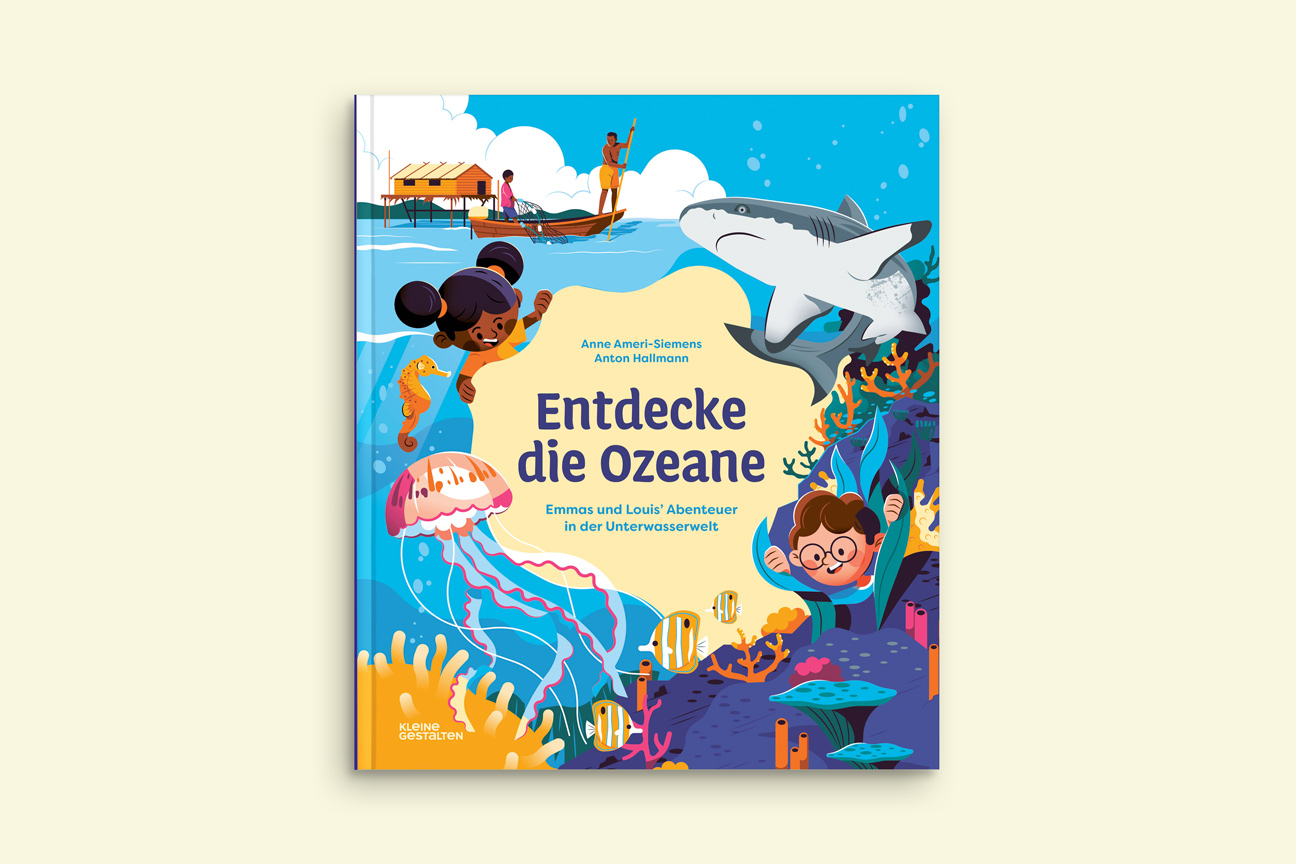 The new non-fiction book »Explore the Ocean« has been published! It is Emma and Louis' third adventure. Children learn a lot about marine animals, algae and coral reefs. Anton Hallmann illustrates the text by author Anne Ameri-Siemens with atmospheric and finely balanced graphics. The book measures 24 cm x 28 cm and has 64 pages.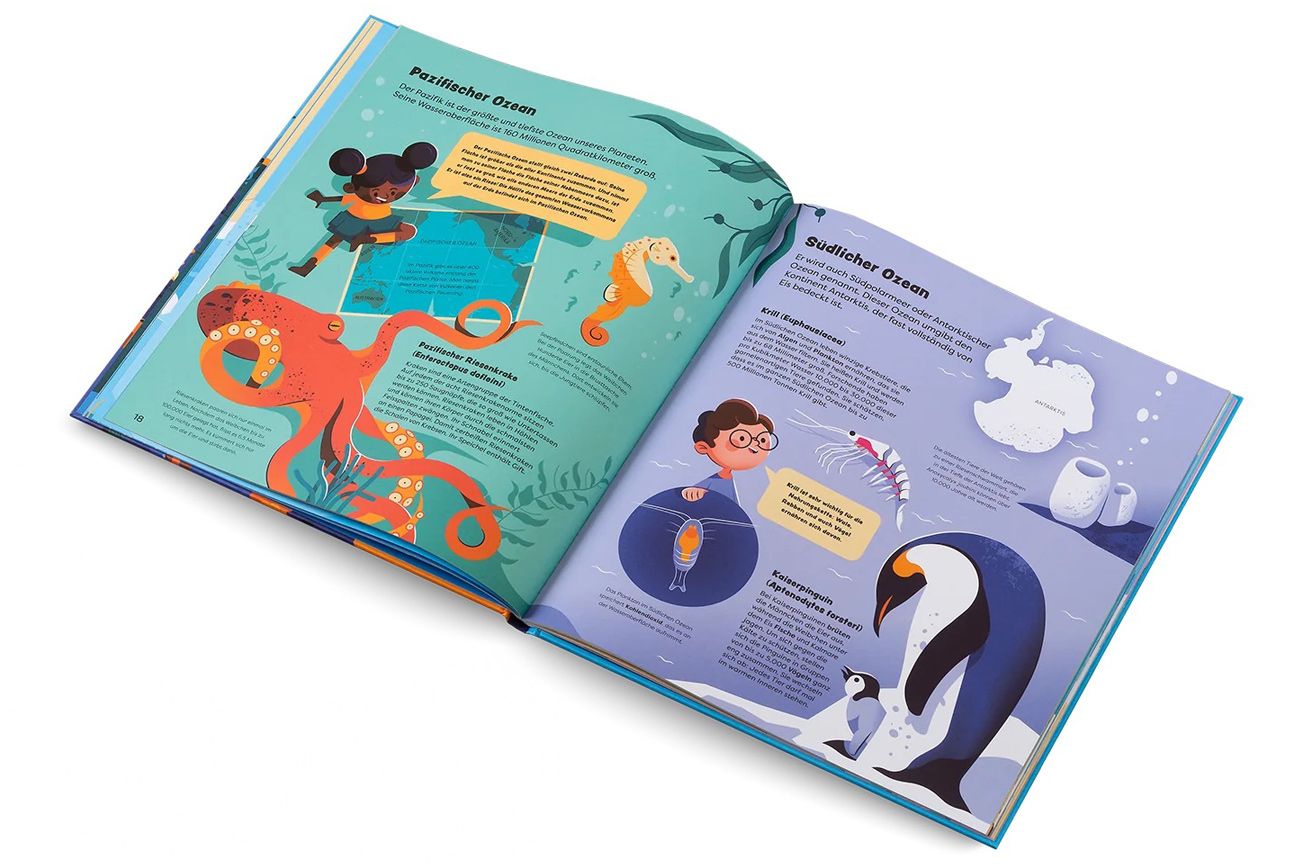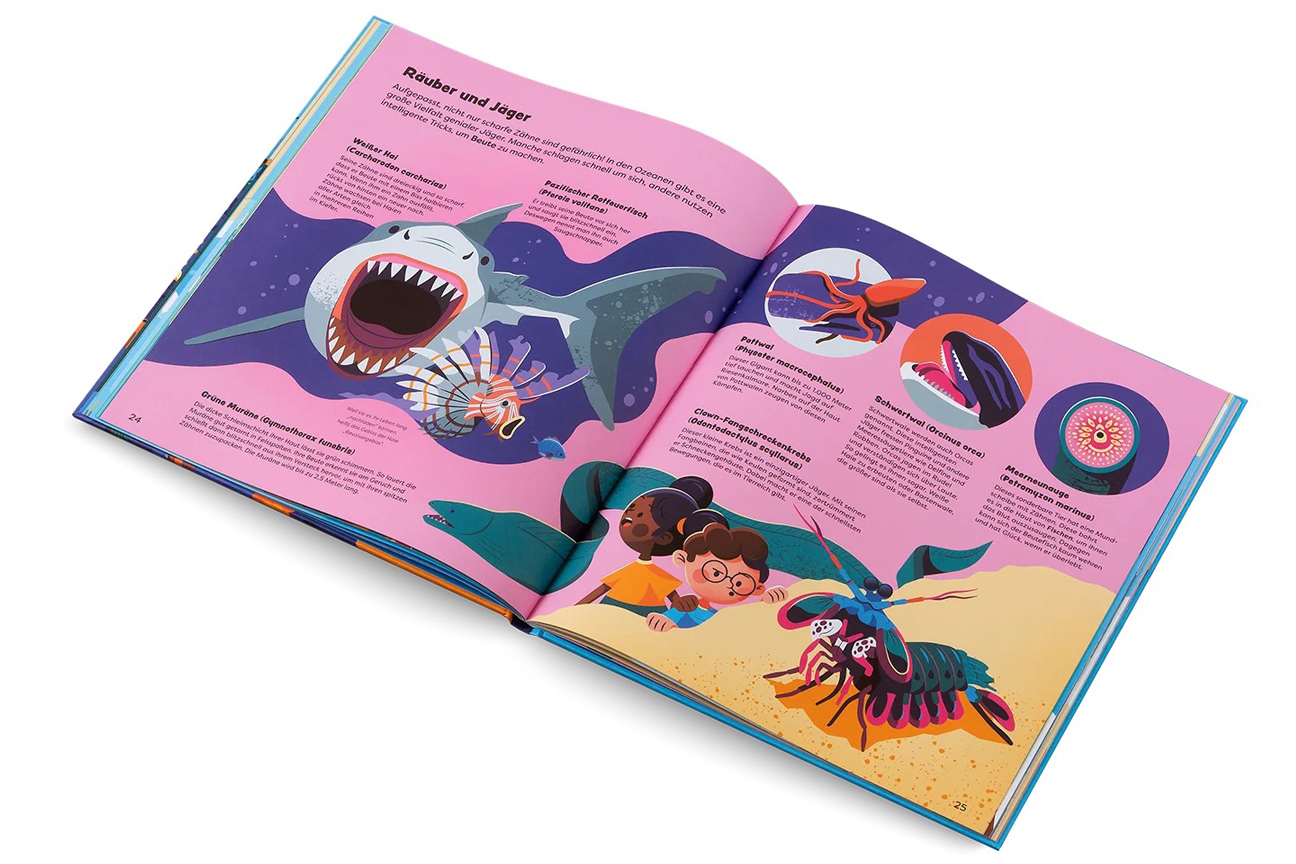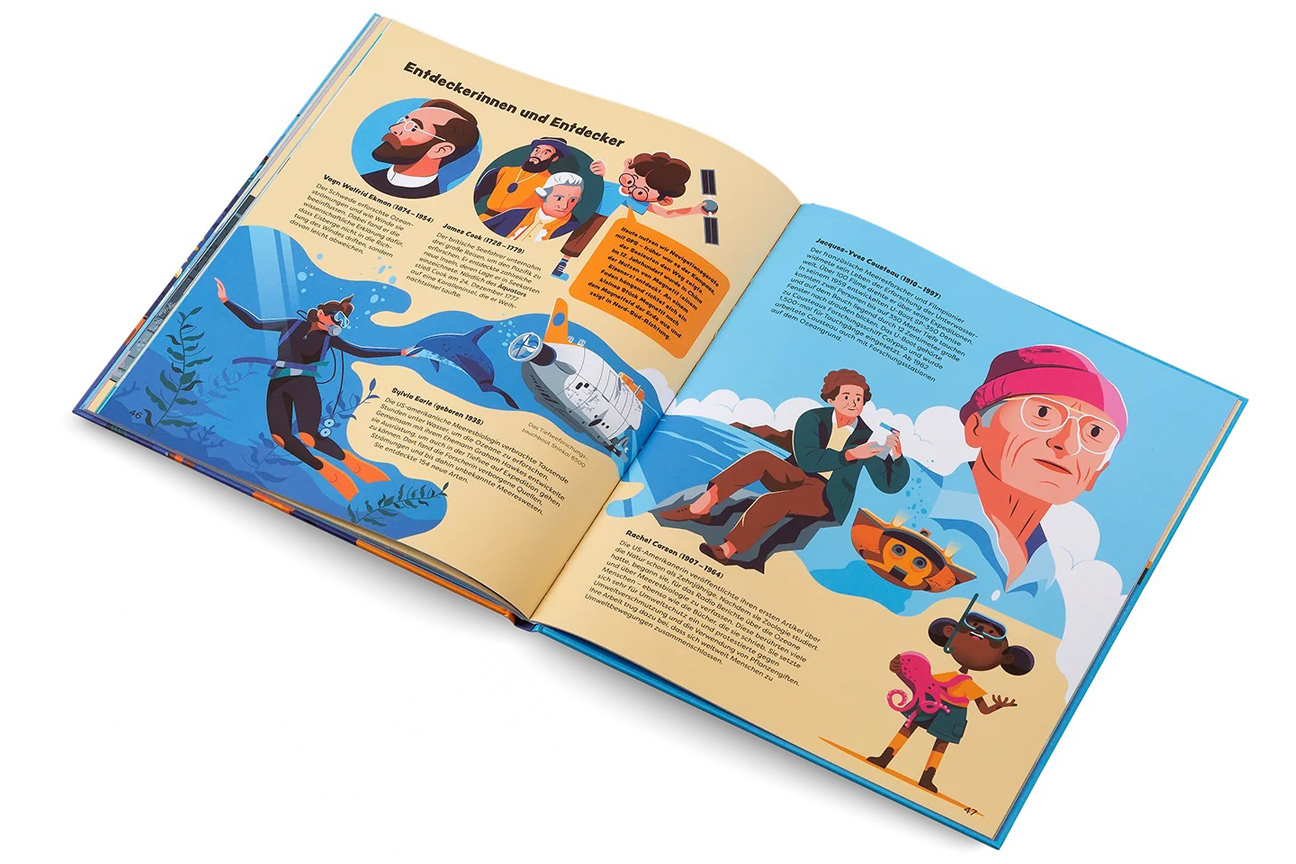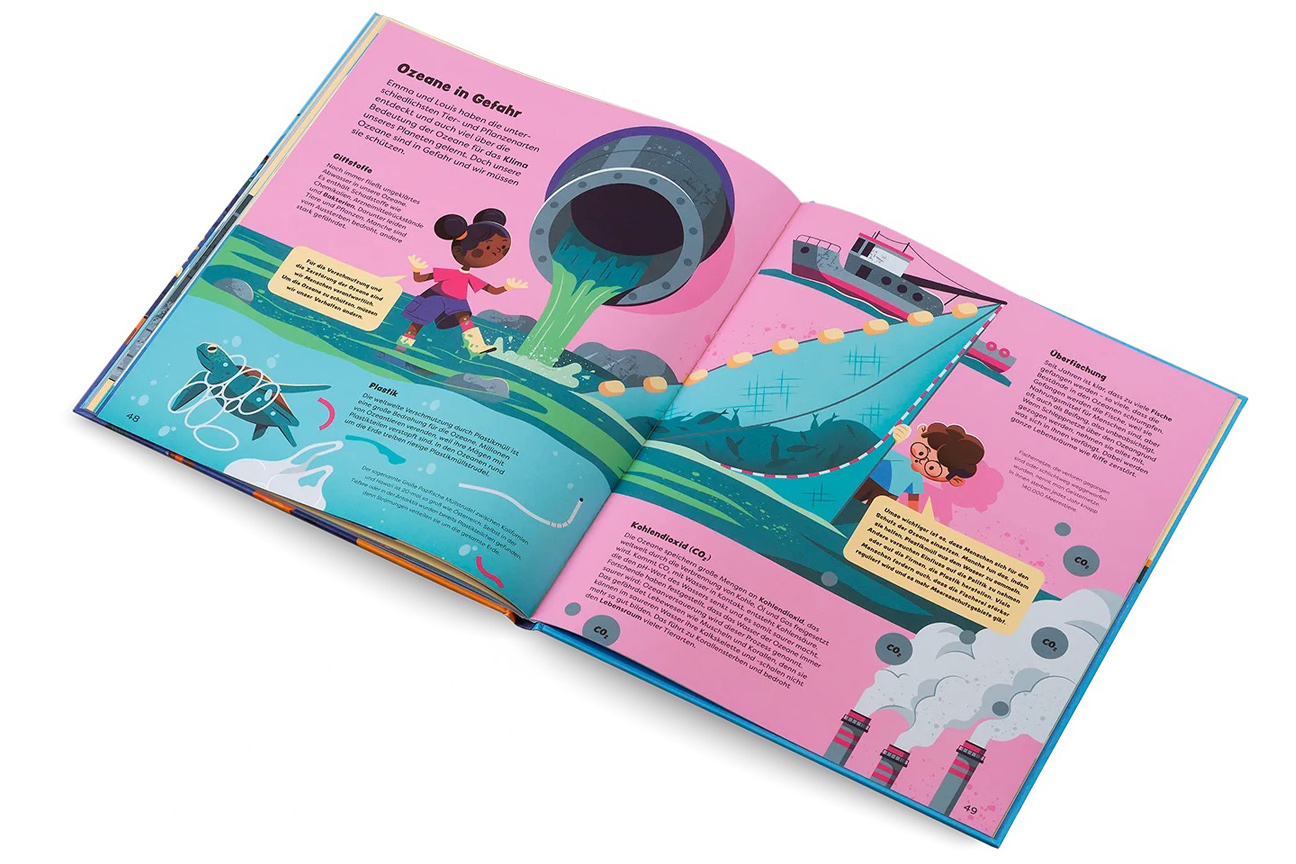 In 2020, Anton Hallmann's master's thesis was the starting signal for a new book series and was published under the title »Explore the World«. After the second volume about the rainforest, »Explore the Oceans« was published by Kleine Gestalten, Berlin, in 2023. All books are available in German and English.

Photos and insights into the book courtesy of the publisher.
All Projects